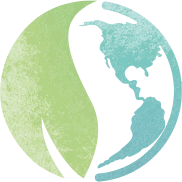 A GREATER DEGREE OF GOOD
As a member of the Rheem
®
family of brands, Richmond
®
is a big part of Rheem Manufacturing's commitment to taking a greater degree of responsibility for future generations. Visit our sustainability page on Rheem.com to learn more about how we're doing good by our customers, our people, our partners—and our planet.
Next-generation thinking
We're focused on innovating Richmond products with intent, designing solutions with lifetime sustainability in mind—from material selection to smart features to responsible recycling. And, our products are made to meet our customers' needs—giving them greater control over their energy and water consumption, lowering their environmental impact. We are transforming the industry by introducing ground-breaking, intelligent air and water products to homes and businesses around the globe.
Hybrid
Tankless Gas
EcoNet®
---
(swipe for more)

Hybrid

The Richmond ENCORE® Series Hybrid Electric Water Heater

is 297% more efficient than standard electric water heaters, resulting in huge energy savings. Its sustainability story also includes quiet operation, eco-friendly and recyclable materials, and an anodized jacket to eliminate corrosion for a long life. And its built-in leak detection helps avoid disaster and keep products and possessions out of the landfill.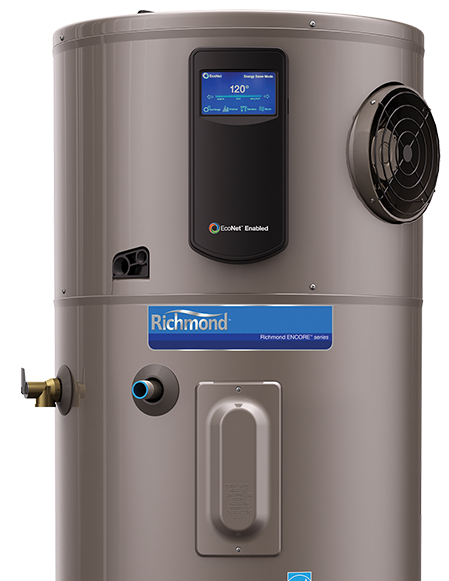 Tankless Gas
With features that help save both energy and water,
The Richmond® ENCORE® Series Condensing Tankless Water Heater
is a model sustainable solution. The Water Savings Setting can save up to 1,100 gallons of water per year
1
by reducing flow at the tap until the set temperature is achieved, meaning less water goes down the drain while homeowners wait for it to get hot.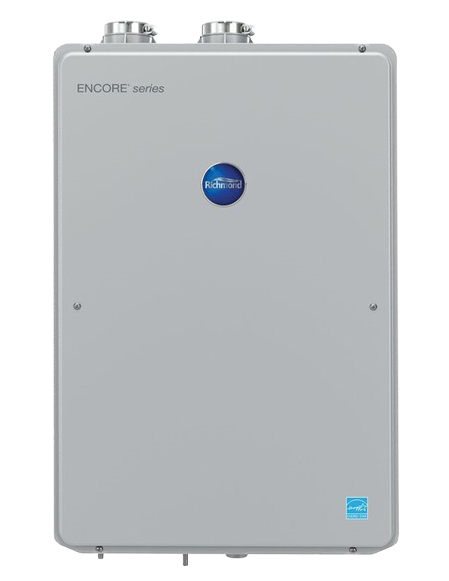 EcoNet®
The EcoNet® Smart Monitoring System
was designed with efficiency in mind, making it the perfect tool to keep water systems working smart—and saving energy. EcoNet enables some of our most efficient water heating solutions to work even more efficiently.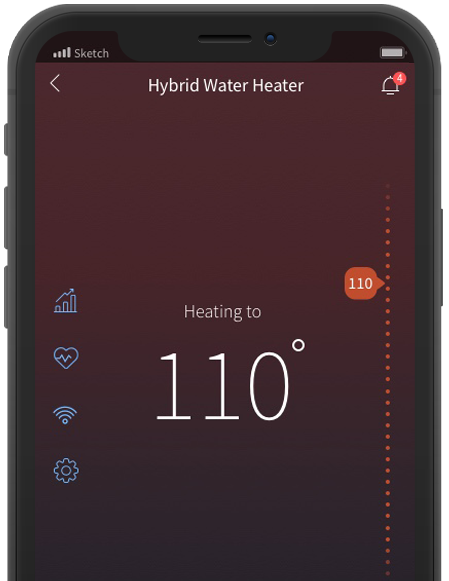 An Environment of Innovation
Learn more about some of our most earth-friendly products.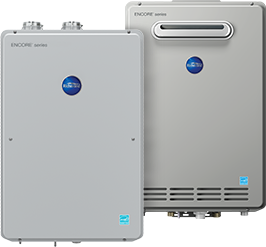 Save Water and
the Planet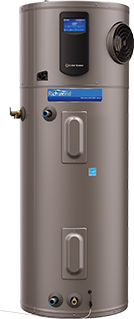 Smartest Water Heater, Highest Efficiency

The Most Durable Electric Water Heater Ever Made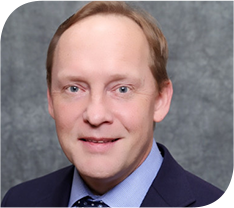 "Sustainability calls upon us to shift our focus during product development. We must not only design products with features our customers want, but we must be environmentally conscious in the process."
Troy Trant Director, Research & Development
Our 2025 Commitment to INTELLIGENT PRODUCTS
By 2025, we will launch a line of air and water products that boast a 50% reduction in greenhouse gas footprint.
1Savings based on DOE test procedures.